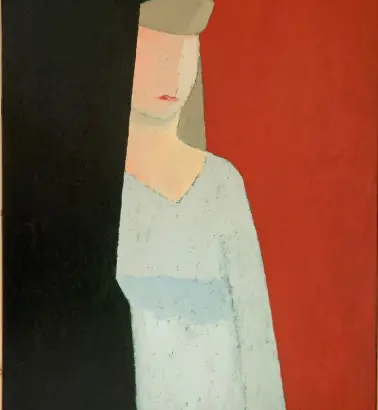 Intro
Welcome to my page! I am Johan van der Veer and I live in IJlst. Have a look at my work. If you have any questions contact me.
Intro
Previously, the I painted 'landscapes, lots of trees, fantasy cities, abstracts' and occasionally people. Now, I mostly paint people, but without...
More about me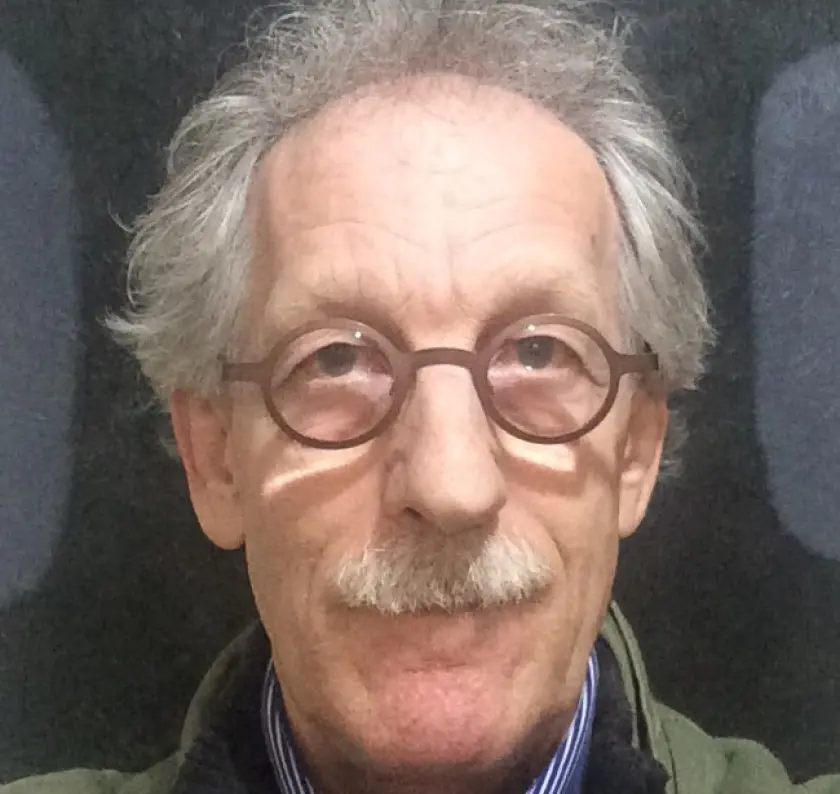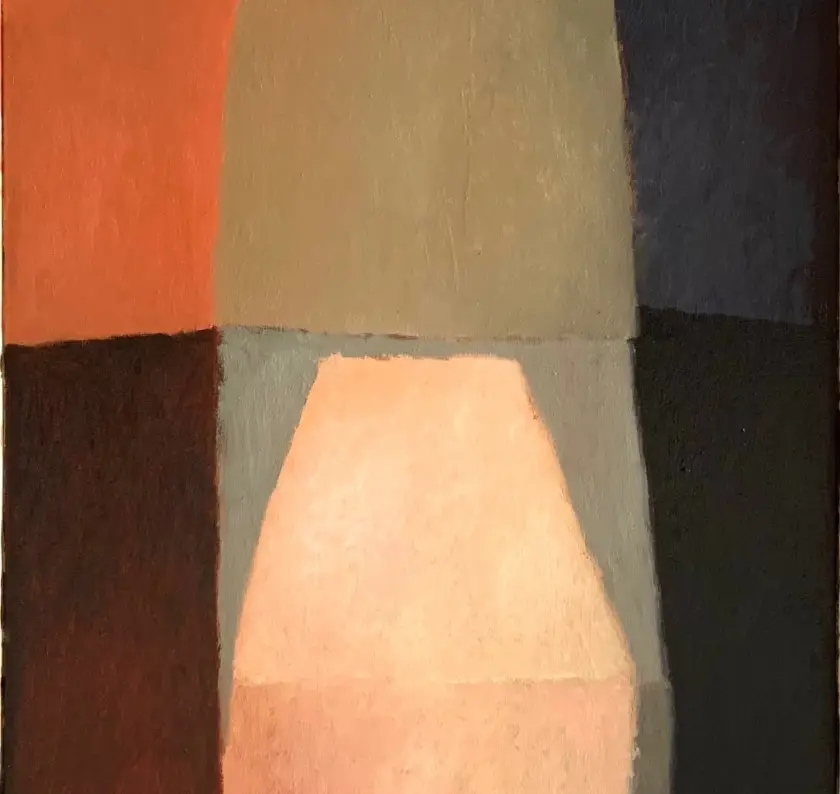 Artworks
Here is an overview of my artwork, currently with 49 pieces in my collection. My artwork consists of painting.
View all artworks
News - 18 November 2021
I paint about twenty hours a week. During the day I potter, go for walks or ride my bicycle, rehearse. I play the clarinet in an amateur symphony...
Read full article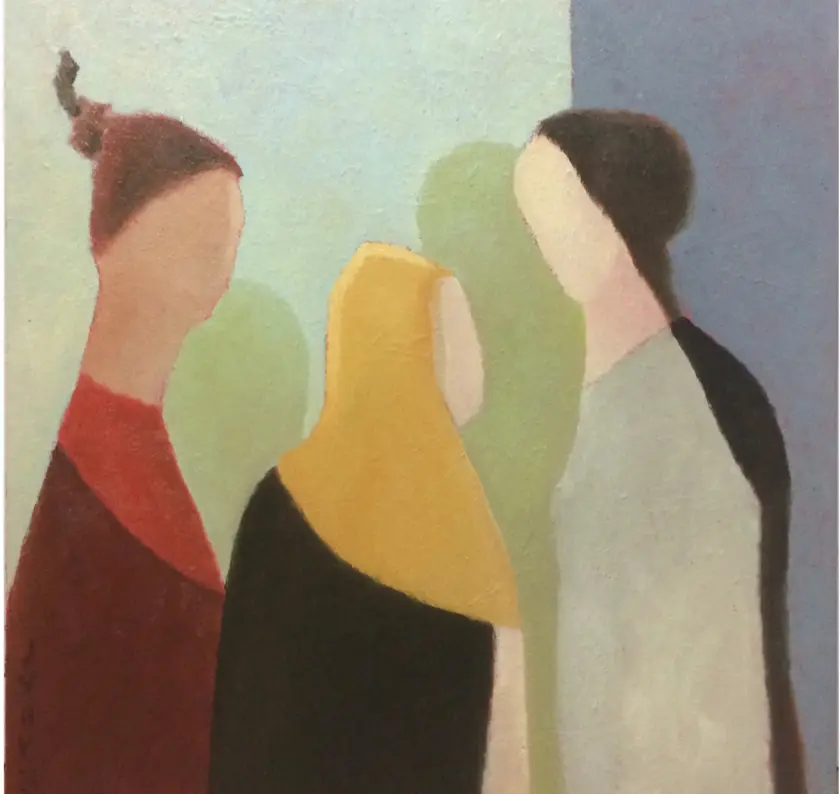 1975 - 1980
Photography school
Apeldoorn, The Netherlands
1969 - 1974
Art Academy Minerva
Groningen, The Netherlands